-----


Hi Everyone,

EPIC HDRx is an amazing tool. We decided to try out a test similar to Jim's Dark Barn right outside of our studio in L.A...

The test shown here was done in harsh lighting conditions: An poorly lit room, and bright sunlight outside the front door, in the same shot...

We blended the HDRx track into the original using a quick and dirty keyframed softedge crop in Final Cut... You may see some artifacts from the edges of the garbage matte. Please don't judge the poor comp.



RED 18-50mm f2.8

Under exposed with lens wide open: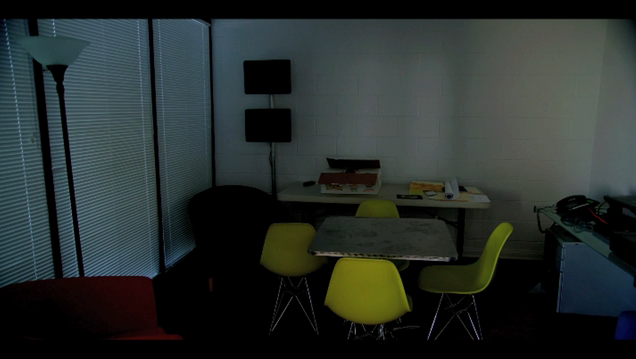 Over exposed with lens still wide open: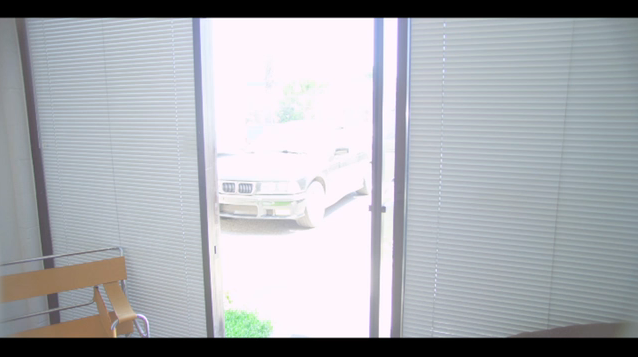 Blended tracks using HDRx +6 and softedge animated crop in FCP: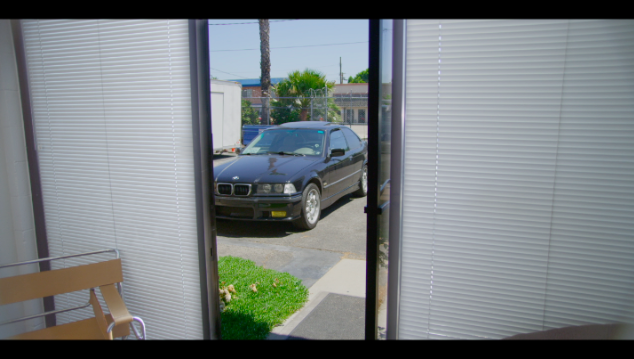 Again, this was just a quick test we threw together... but shows the power of HDRx! The data is all there! Hope you enjoy the test.



Watch VIDEO of the results of the test on Vimeo HERE:



http://www.vimeo.com/25499994